Illig is Europe's leading designer, developer and manufacturer of advanced, high performance thermoforming systems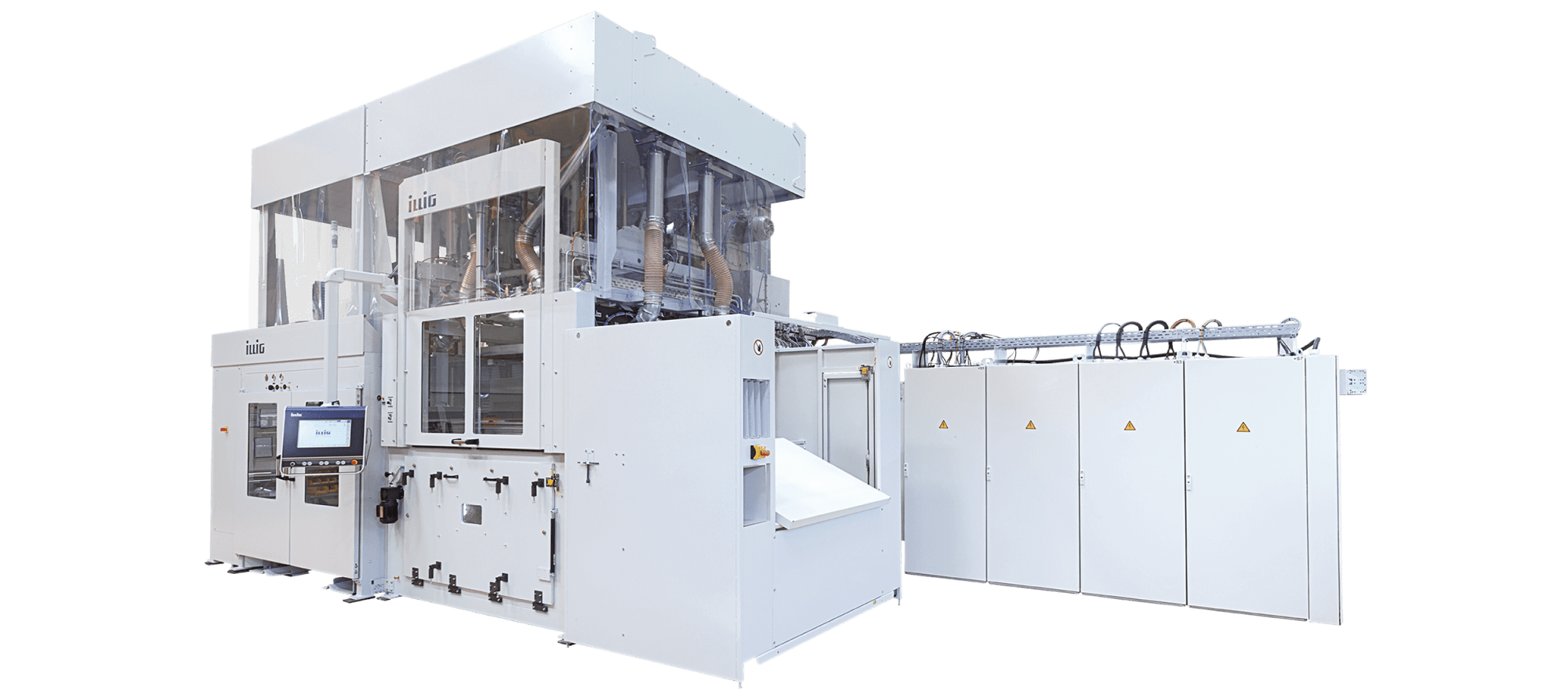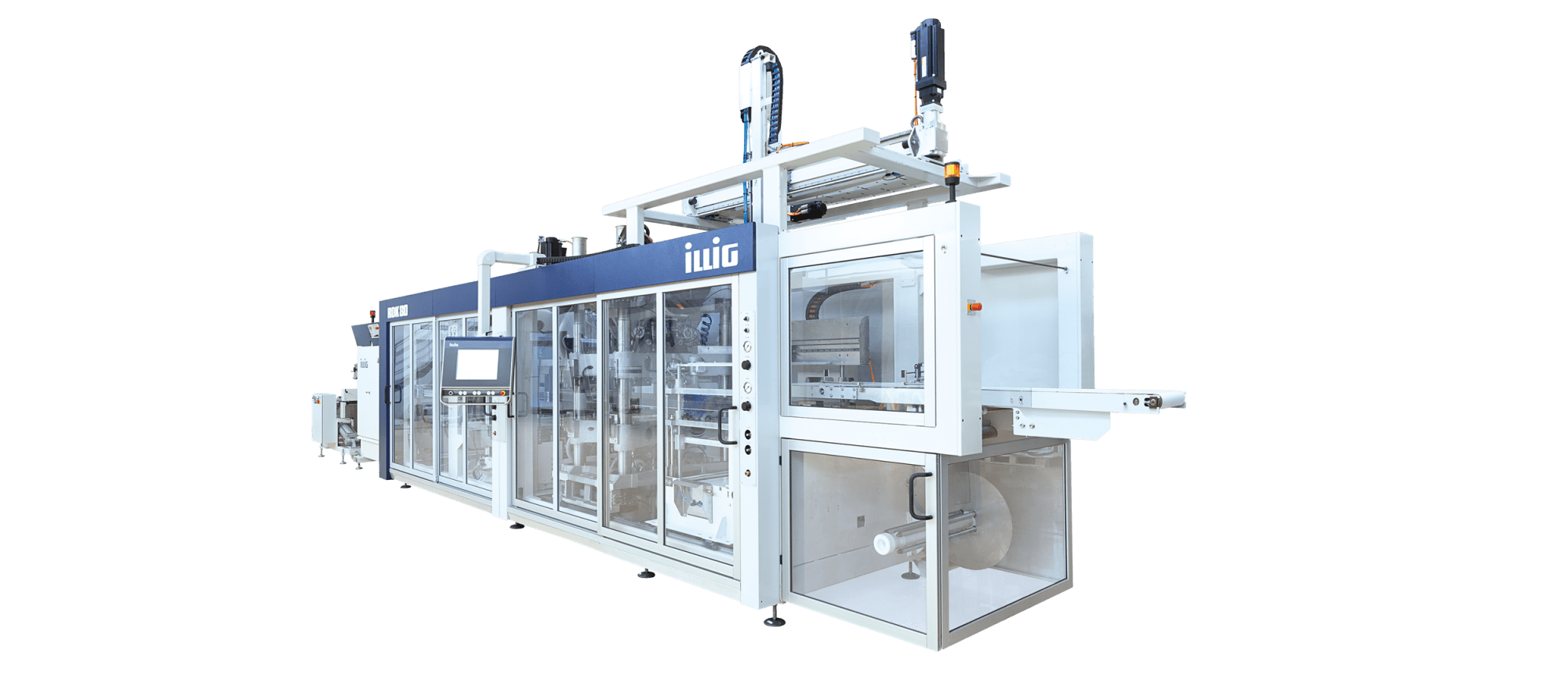 Welcome to Illig UK Limited
Our thermoforming machines and bespoke thermoforming lines are used throughout industry, offering a unique combination of quality, consistency and reliability.
Every Illig thermoforming machine is backed by unrivalled levels of technical and customer support.
In the UK, Illig has a dedicated customer service centre, with full sales and technical support, plus a comprehensive engineering, spares and maintenance capability, together with an experienced team of sales engineers.
Illig UK Limited is the wholly owned subsidiary of Illig Maschinenbau GmbH & Co KG.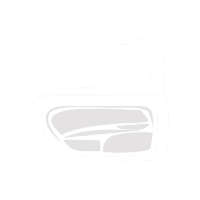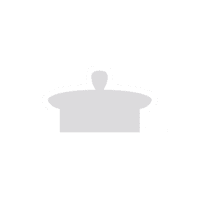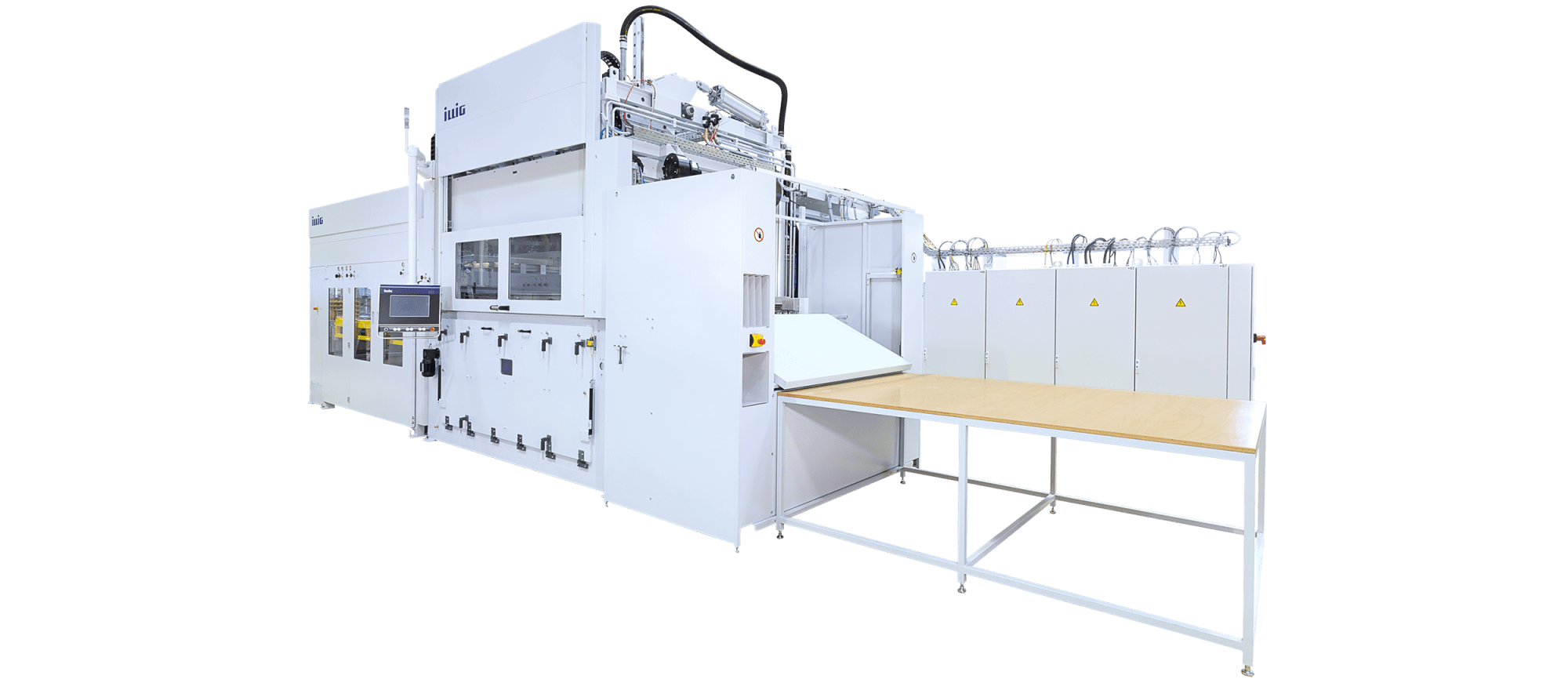 Sheet processing machines (UA)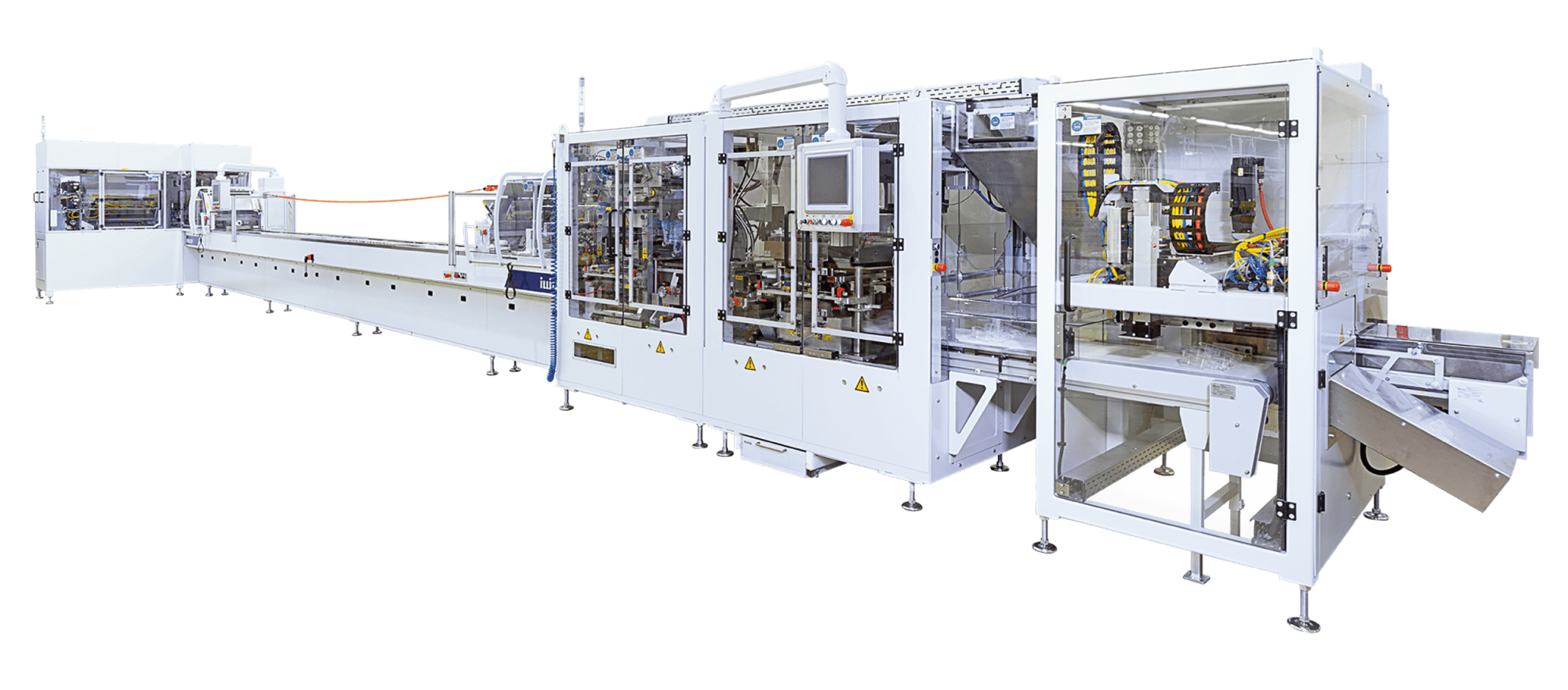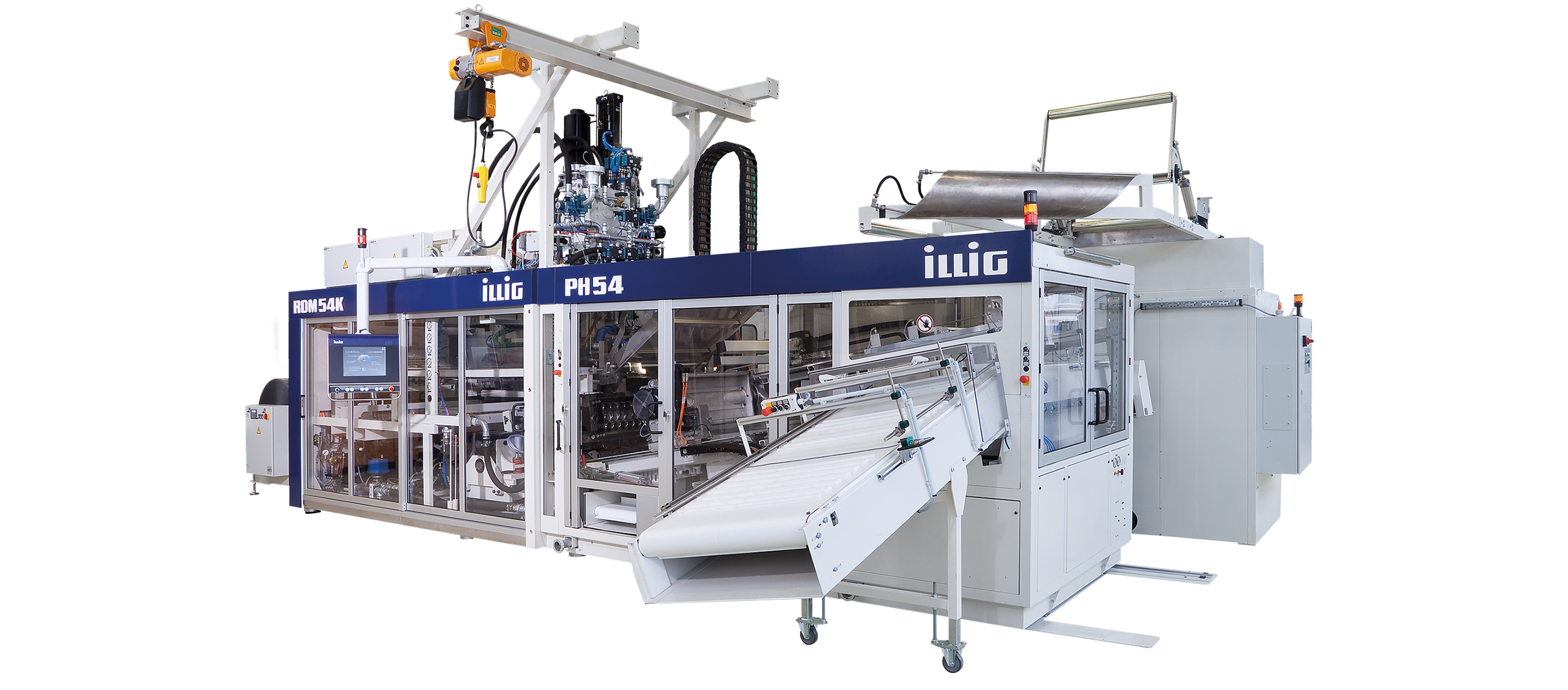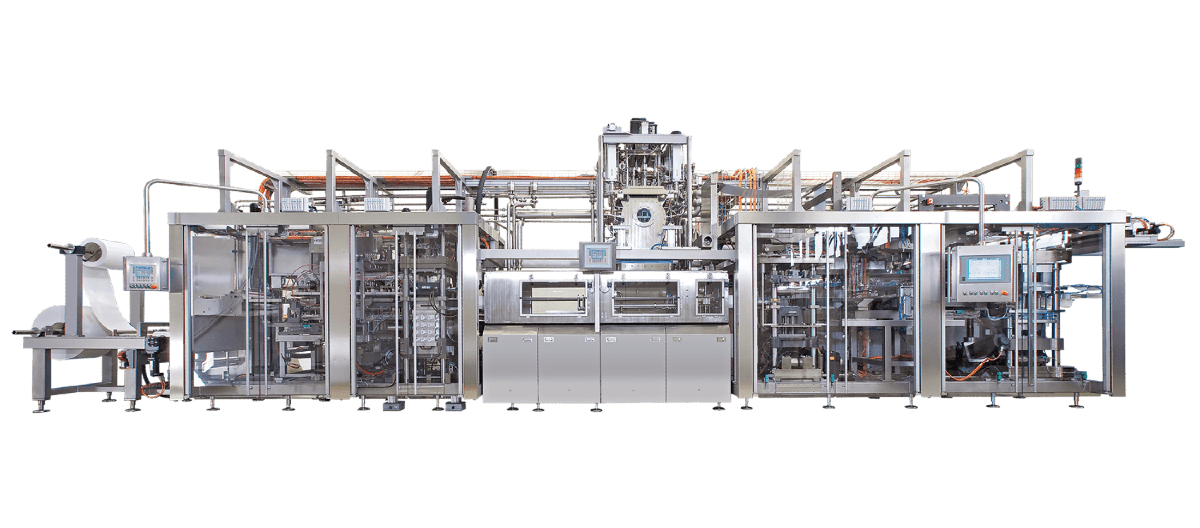 Form, Fill, Seal machines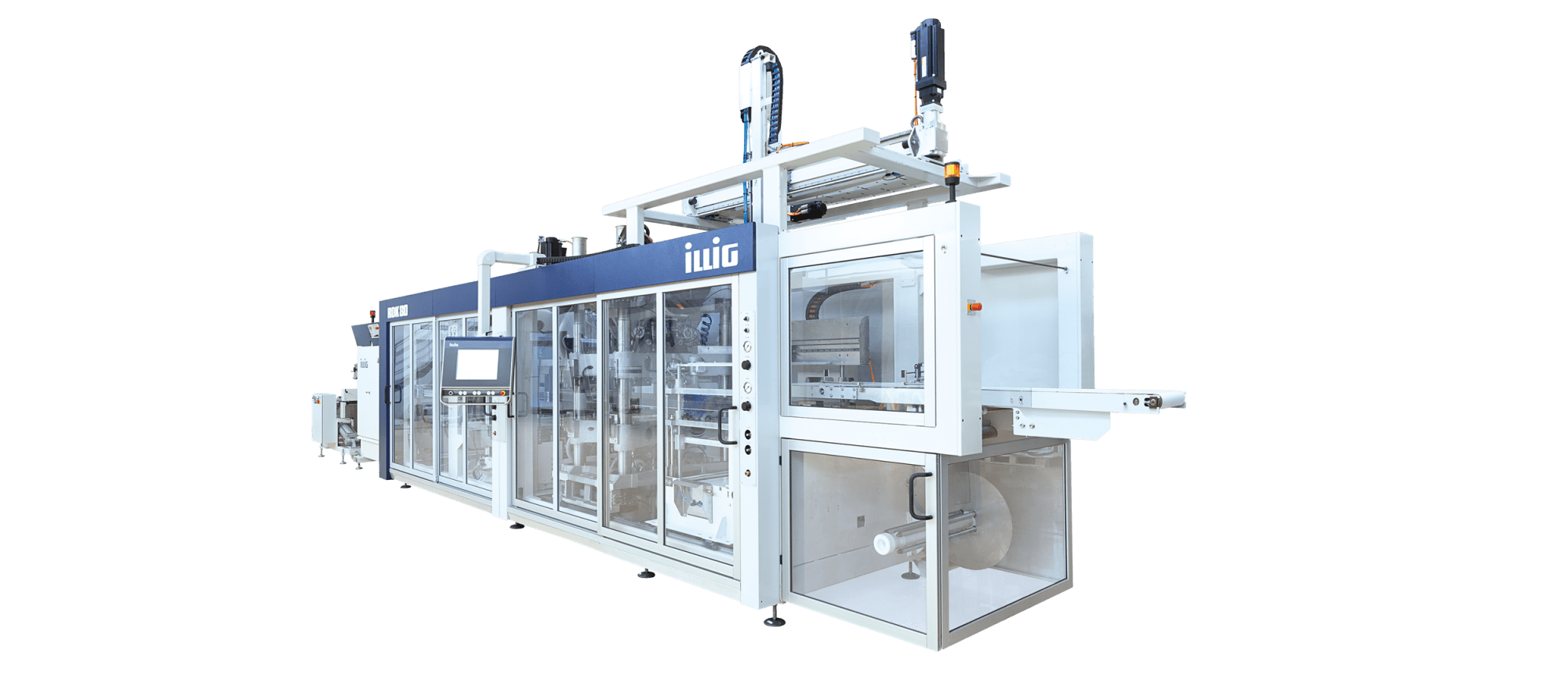 Form, Cut, Stack (RDK/RDKP/RD/RV)