 Discover the formed part and packaging technology with numerous application examples ranging from the food industry to the automobile industry.
ILLIG machines – efficient thermoforming systems
Individual packaging solutions
ILLIG thermoforming machines operate with vacuum forming, pressure forming, or both. ILLIG's range of products includes sheet-processing machines, roll-fed machines with forming and punching in the same station, or separately, skin packaging and blister machines, form, fill and seal machines, packaging machines and IML-T® decoration units. All ILLIG thermoforming systems are based on a modular line concept.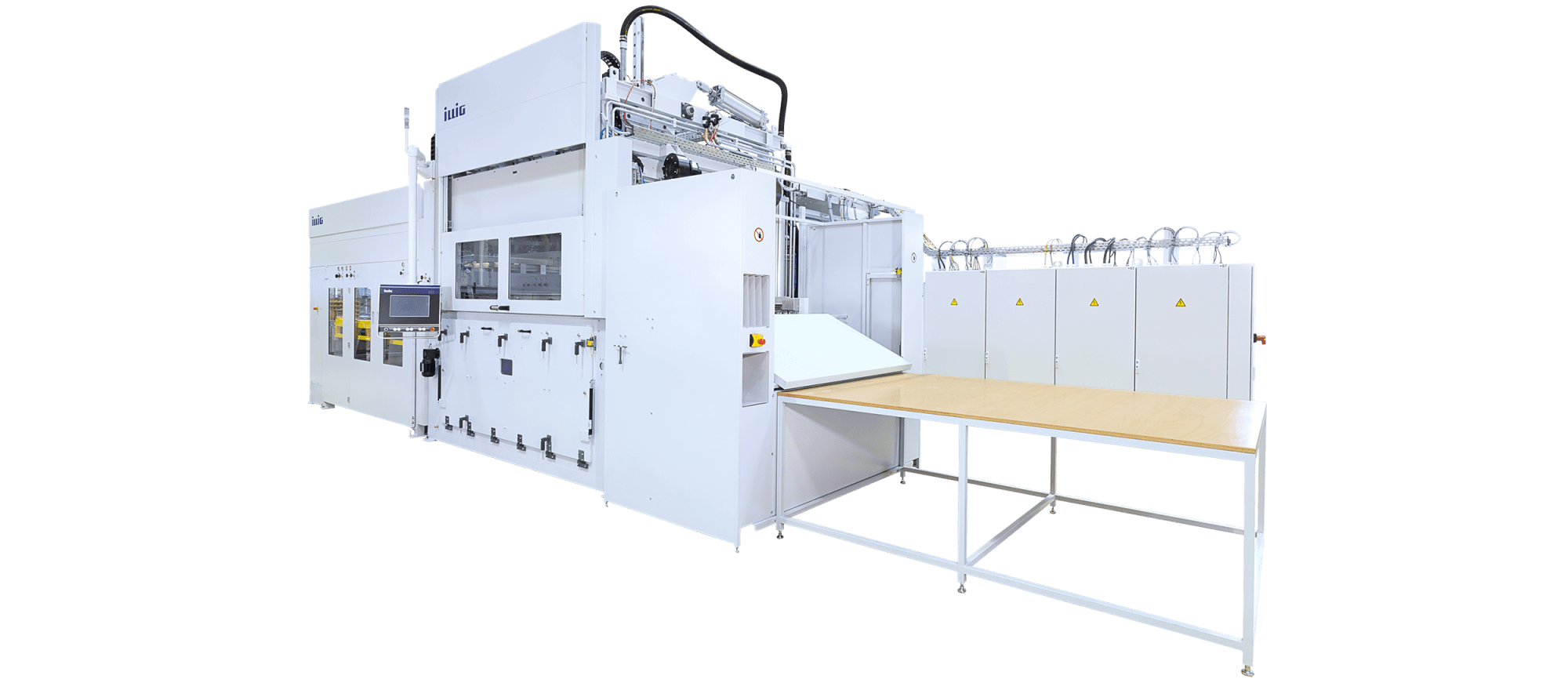 Sheet processing machines (UA)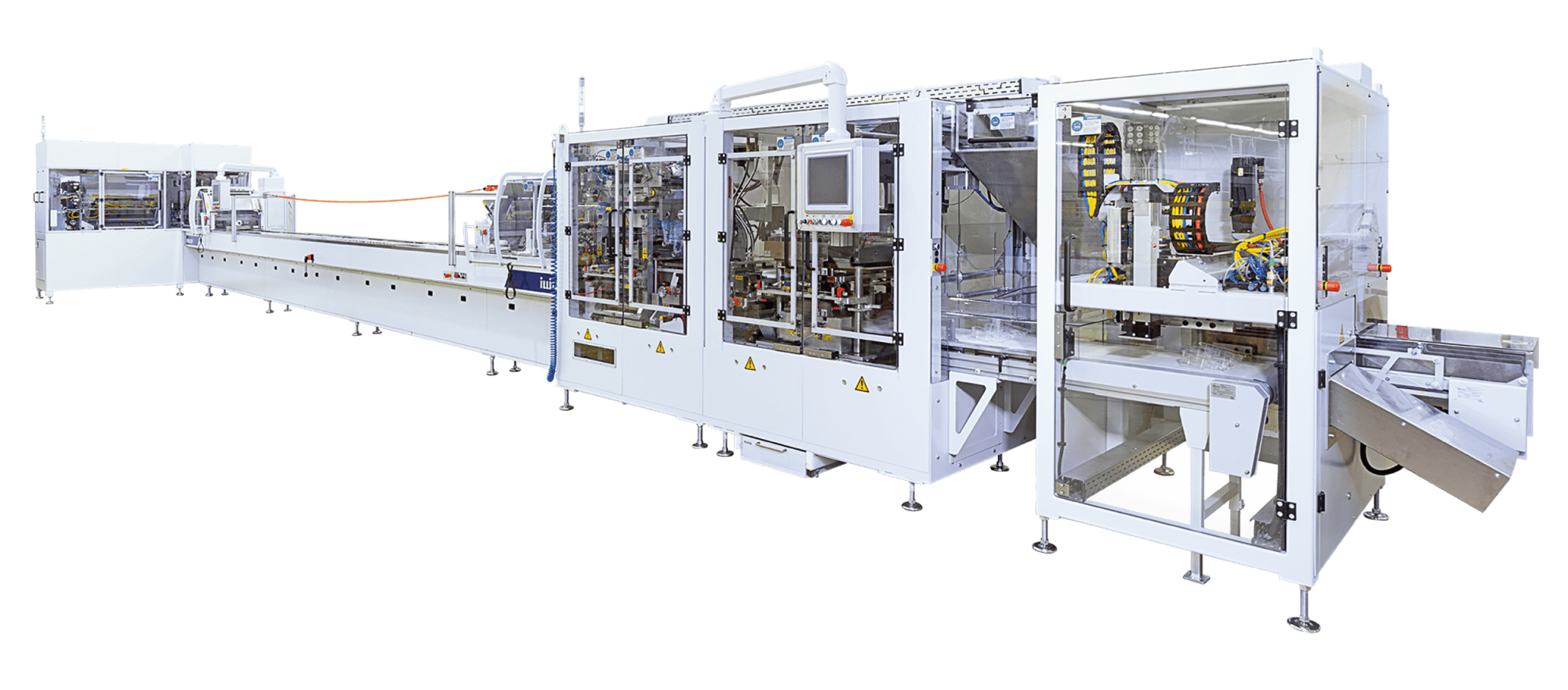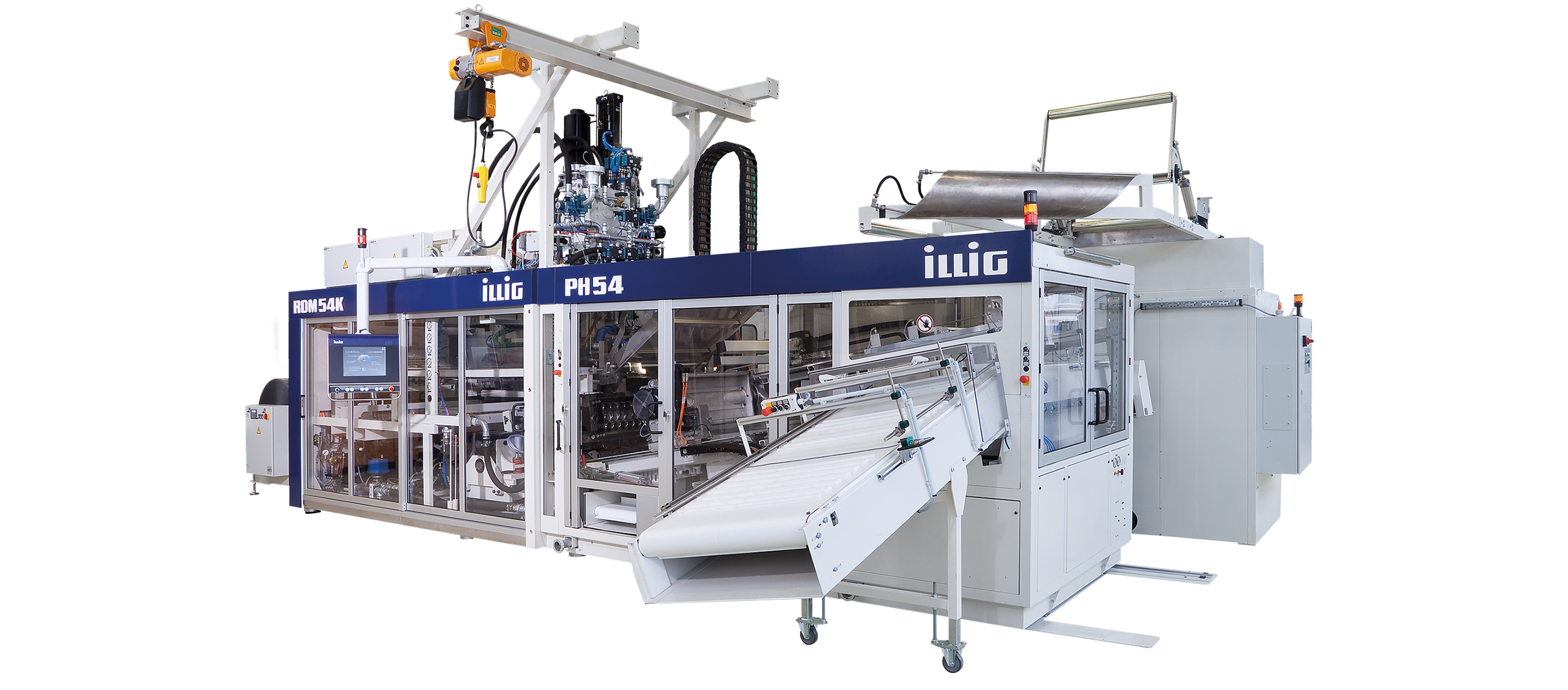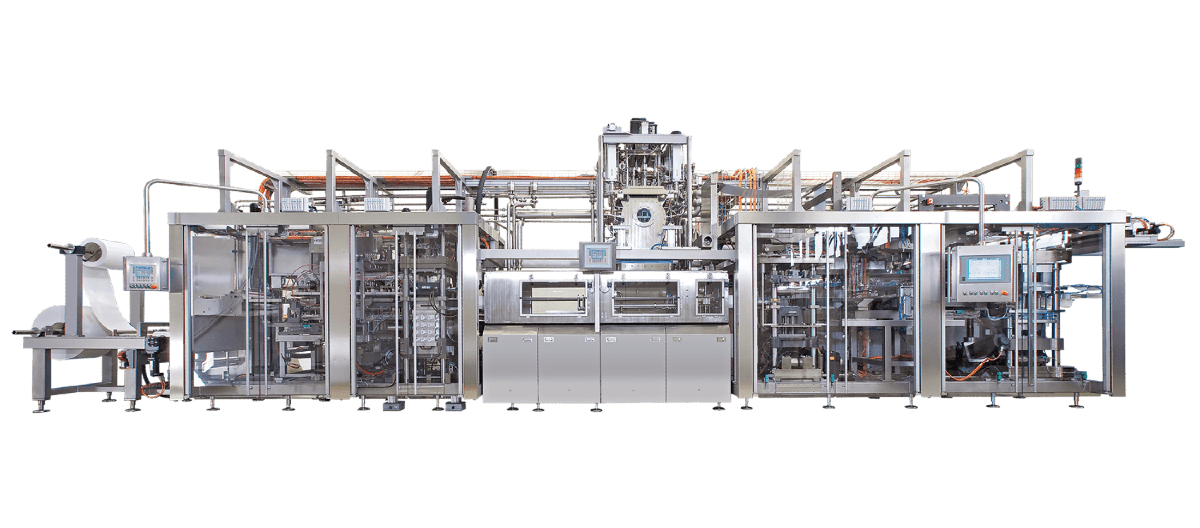 Form, Fill, Seal machines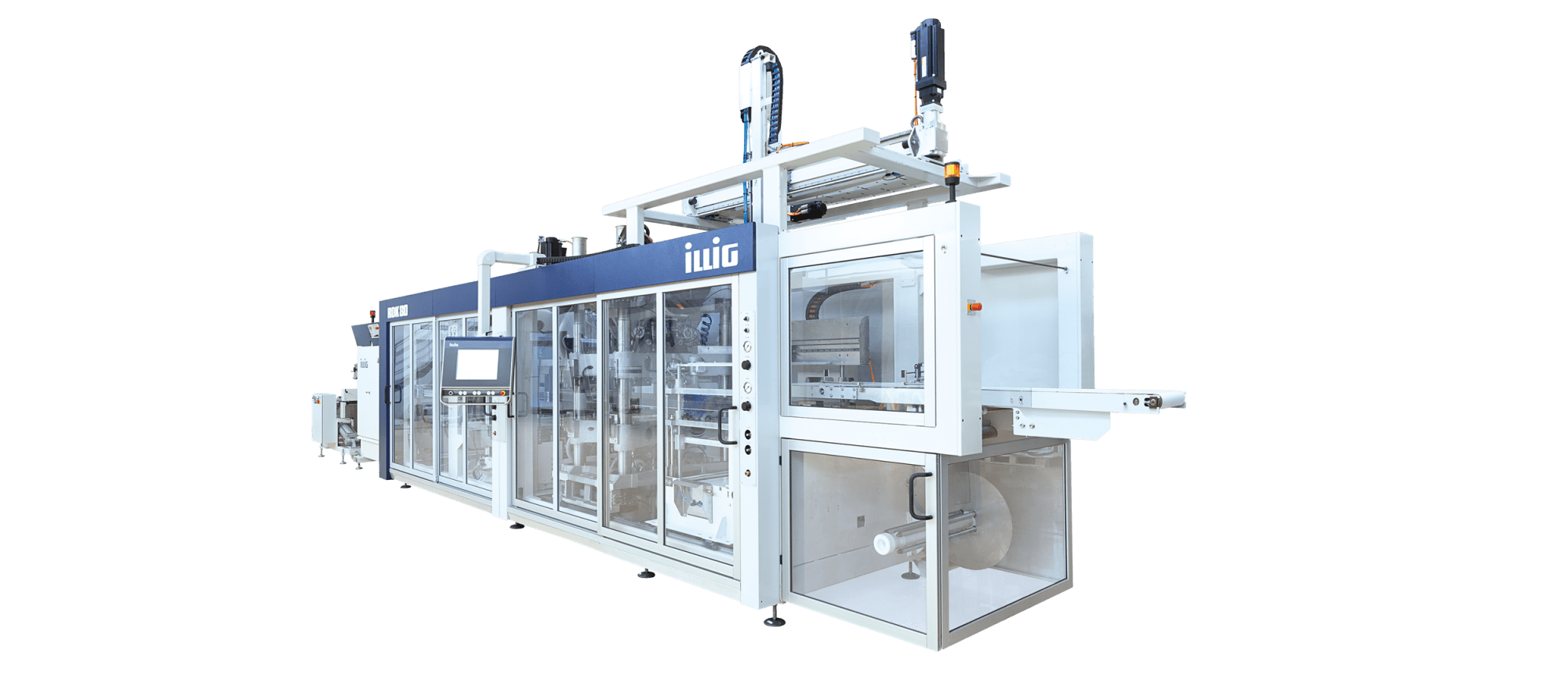 Form, Cut, Stack (RDK/RDKP/RD/RV)