News, Resources, Videos & Product Developments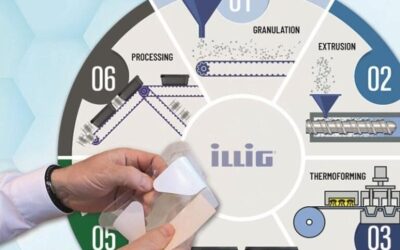 At ILLIG we know one of the biggest challenges facing our industry today is sustainability. As part of our commitment to waste reduction we proudly introduce a plastic-cardboard combination, easy-to-recycle MAP tray. What is a MAP Tray? Put simply, a MAP tray is any...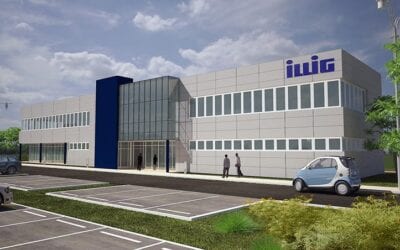 ILLIG, the German machinery manufacturer, will build a new production site in Romania. During the next few years ILLIG Maschinenbau SRL will develop into a further production site outside Germany located in Sura Mica industrial park in the Sibiu region.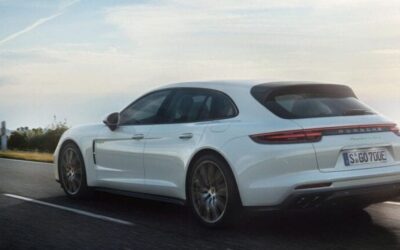 Thermoforming Sustainability, environment and the reduction of plastic packaging are all debated topics. There are a variety of possible solutions with recyclable, organic-based or bio-degradable plastic and material combinations. ILLIG offers innovative and...