 ILLIG tool shop is in house with wealth of experience. Let ILLIG accompany you from the initial quotation through to the finished product line. From the initial concept, ILLIG will take up the challenge and develop your ideas into attractive, saleable, economical, and environmentally friendly products. ILLIG is a one stop shop for your process needs.
ILLIG tools are the industry standard
ILLIG tools have long been established as the industry standard. ILLIG is a single-source supplier of thermoforming tools, molds and machines. This integrated and coordinated development of thermoforming machines and tools is our most important customer benefit and unique on the thermoforming market. With the extensive know-how of our experienced experts in both tool and machine engineering, our customers benefit from a unique synergy effect that leads to a higher service life of both machine and tools, as well as an optimal formed part quality. We aim to surpass your expectations and ensure your success with our quality. Solutions for tools
Are you looking for an individual solution for your tool? Contact us to see how we can help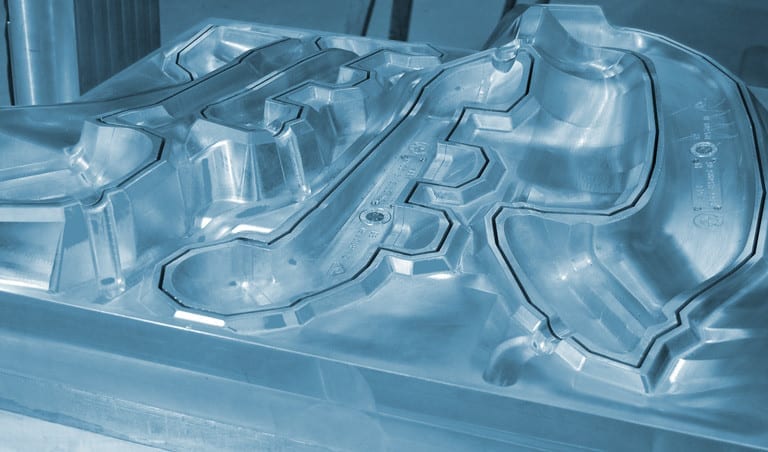 Tools for ventilation ducts